Welcome SONIA'S WAXING & SKINCARE
We strive to make you feel and look your best every time you come in and make you feel comfortable as much as possible. I use the best products and techniques for all my clients and customer service is a top priority for us! Hope you book your next appointment with us to take care of, pamper and enjoy your experience with us!
PROFESSIONAL SERVICE
FRIENDLY STAFF
SATISFYING RESULTS
HONEST AND RELIABLE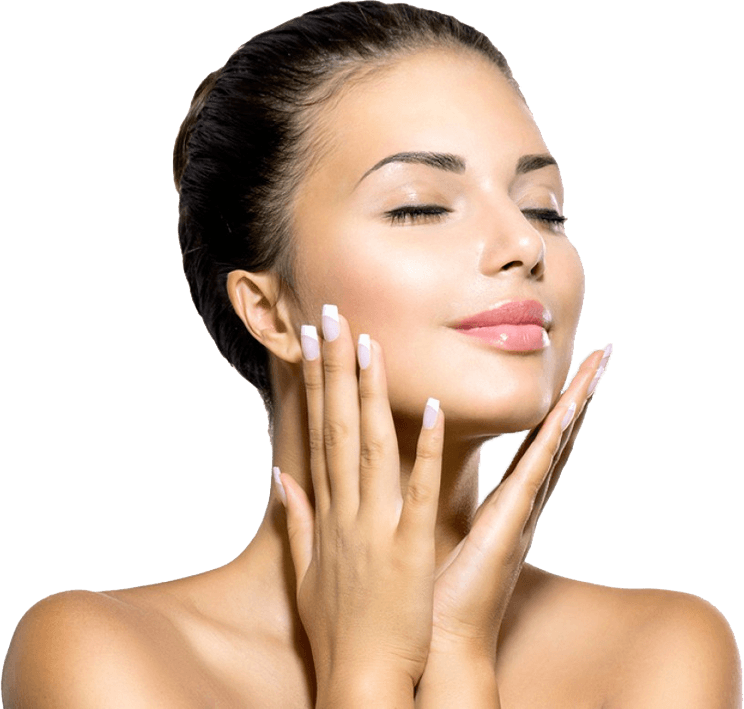 You name it, we do it!
Whether it be makeup lessons and beauty artistry, to chemical peels and facials, my aim is to help every individual reach their highest "glamour potential."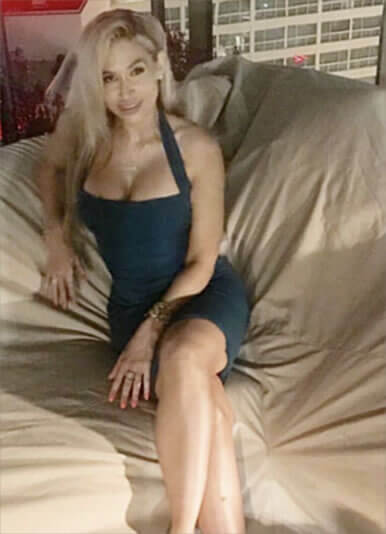 Meet Sonia
I have been a licensed Esthetician for over 15 years with a background in makeup. I have gained experience from working in a medical environment as a esthetician with a Dermatologist to high end spas. I too have had challenging skin struggling with acne my whole life. It gave me a passion for skincare and also blessed with the knowledge from working and figuring out my own skin. Working in the medical field gifted me with the skincare part and then the salons gave me the ability to specialize in waxing: from body to face waxing.